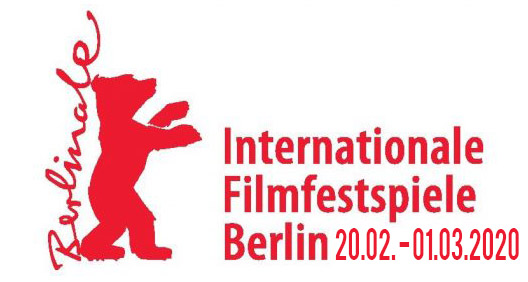 Vom 20.2. bis 1.3.2020 finden die 70. Filmfestspiele "Berlinale" statt.
Wenn Sie einen Last Minute Fotografen auf der Berlinale benötigen, für Ihre Veranstaltung,
oder für Portraits Ihres Filmteams, Schauspieler etc., dann kontaktieren Sie mich.
Tel: 0172 9575497
Ich bin die ganzen 10 Tage vor Ort als offizieller Pressefotograf der Berlinale und als Eventfotograf bei Filmpremieren, Photocalls, Roter Teppich, Galas, Partys.
Photographer Berlinale 2020
The 70th Film Festival "Berlinale 2020". From February 20th till March 1th.
If you need a last minute photographer at the Berlinale for your event,
or for portraits of your film team, actors etc., then contact me.
Tel: 0172 9575497
I will be there for the whole 10 days as an official press photographer for the Berlinale and as an event photographer for film premieres, photocalls, red carpets, galas and parties.